---
Real Estate in Vienna - Austria - 19th District (Doebling) for Sale
| | |
| --- | --- |
| Residential Real Estate in Austria | Property No. AP-EA-14888 |
Modern exclusive duplex in Vienna -
FOR SALE
19th District (Doebling) - Austria - Vienna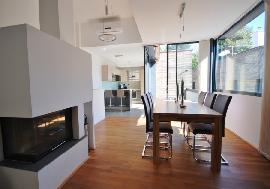 • Bedrooms: 2 • Bathrooms: 2 • Living area: 142 m²
This brand new duplex is located in a historical winery historical in the center of the famous Grinzing. The entire property with the old building stock and the new structural components were revitalized up to date. A...
---
More photos
Property plan
Request
View Details
| | |
| --- | --- |
| Commercial Real Estate in Austria | Property No. AP-AH-15099 |
Modern Hotel in Austria -
SOLD
19th District (Doebling) - Austria - Vienna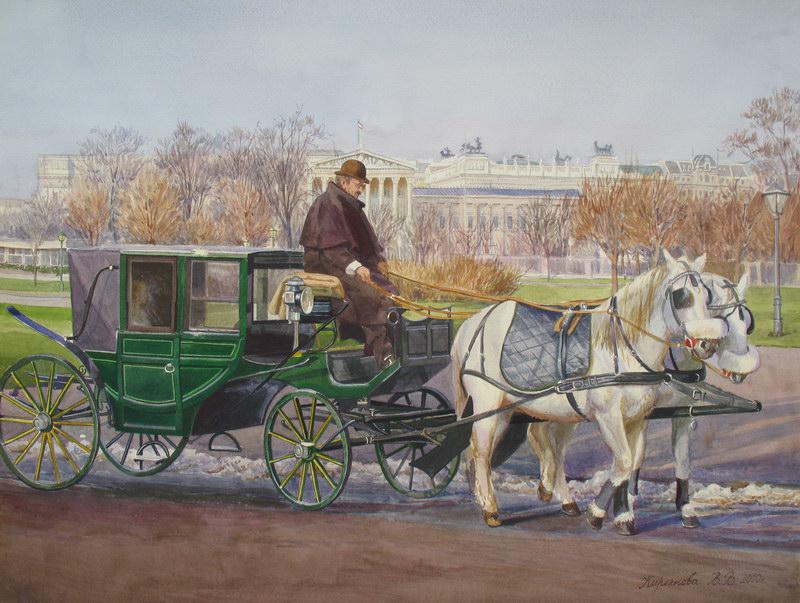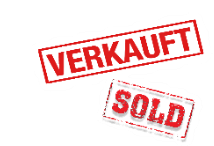 • Rooms: by request • Plot area: by request
The modern City-Hotel, located in west part of Vienna. Some time ago was made ​​a complete reconstruction of the hotel. All rooms fully equipped and furnished, perfect restaurant, wellness area with sauna, steam roo...
---
More photos
Request
View Details
[ page - 1 ]
Find your property in Vienna
Did you know?
Vienna is the capital and largest city of Austria.
For seven consecutive years (2009–2015), the human-resource-consulting firm Mercer ranked Vienna first in its annual "Quality of Living" survey of hundreds of cities around the world, a title the city still holds in 2015
Special Offer for sale
Moedling - HinterbrГјhl - Lower Austria
Residential Real Estate in Austria
House - sale
Fantastic property in prime location near Vienna

Special Offer for sale
City Centre - Vienna - Austria
Commercial Real Estate in Austria
Hotel - sale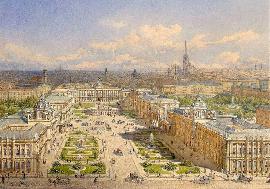 4 star spacious Hotel in Vienna