---
Real Estate in Vienna - Austria - 7th District (Neubau) for Sale
| | |
| --- | --- |
| Commercial Real Estate in Austria | Property No. AP-WH-050221 |
City Hotel in Vienna in premium top A1 location -
FOR SALE
7th District (Neubau) - Austria - Vienna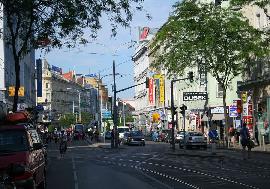 • Rooms: by request • Plot area: by request
A lovely city hotel in the central part of Vienna, in a great location. The unique location of the hotel allows you to have the A1 high capacity and good occupancy. Occupancy: more than 75 % Turn over: about € 1.20...
---
More photos
Request
View Details
[ page - 1 ]
Find your property in Vienna
Did you know?
Vienna is the capital and largest city of Austria.
For seven consecutive years (2009–2015), the human-resource-consulting firm Mercer ranked Vienna first in its annual "Quality of Living" survey of hundreds of cities around the world, a title the city still holds in 2015
Special Offer for sale
1st District (Innere Stadt) - Vienna - Austria
City Real Estate in Austria
Apartment - sale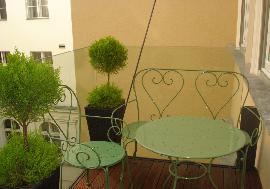 Elegant and luxurious apartment in Vienna

Special Offer for sale
City Centre - Vienna - Austria
Commercial Real Estate in Austria
Hotel - sale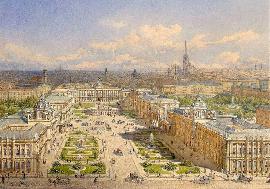 4 star spacious Hotel in Vienna