Investment Property in Austria for sale

APARTINVEST - full serviced apartments with top yield

Commercial Real Estate in Austria for sale

New city boutique hotel in the center of Vienna
Personal order for property search in Vienna
Please give us an idea of what you are looking for in Vienna or suburbs as well as a guide to your budget. All information is treated in total confidence and is shared with no-one.
Please, fill in all fields off the form with * !.
Purchase stats Austria
Apartments / Penthouses

41%

Houses / Villas / Chalets

39%

Hotels / Pensions

20%
Featured Properties
1st District (Innere Stadt)
Vienna - Austria
Investment Property in Austria
Property Ref.:
AP-WH-13068
€ 141.095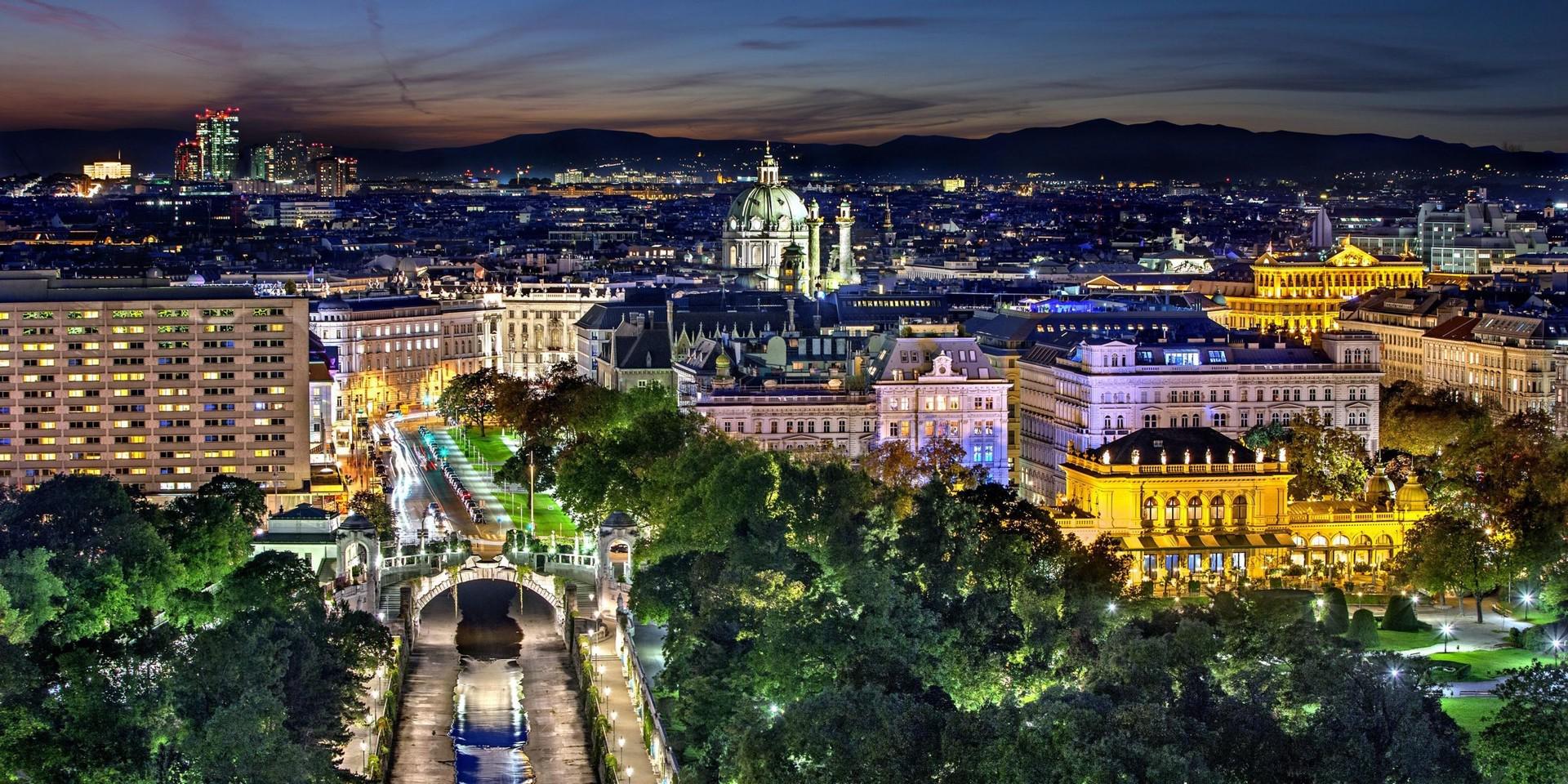 • Living area: 30 ~ 46 m²
The new full serviced apartment house is the perfect combination of a valuable real estate in good location with attractive, inflation-protected capital disposi .......
17th District (Hernals)
Vienna - Austria
Residential Real Estate in Austria
Property Ref.:
AP-EA-10472
€ 380.000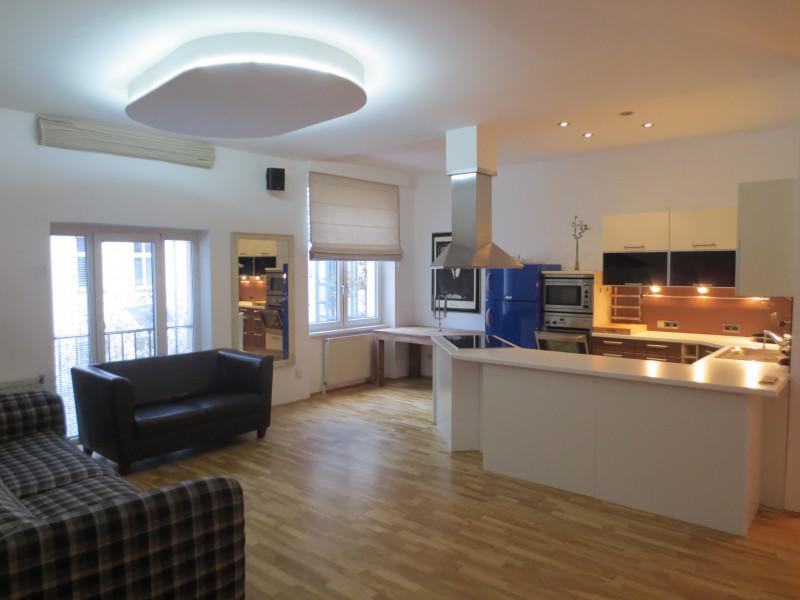 • Bedrooms: 2 • Bathrooms: 1 • Living area: 97 m²
This quiet, charming apartment is situated on the 2nd floor or a well-kept old building in the 17th district. The building was renovated in the course of the at .......